Movimiento(n)
Movement
What started it all was when in the 80's, my parents each had to make the decision to move away from home. For my mother it started when she called for a family meeting, and stood in front of the family, and said five simple words—"I'm moving to the US". For my father, it was the moment the economy went down and the only option was for him to go to the US to financially help the family. It's what started this never ending movement in the Espinoza family. I was especially reminded of this when I went away for college. I remember telling my parents that I will be okay even though I wasn't sure if it was true. For a moment we all had one thing in common—the feeling of uncertainty that comes when starting a new journey.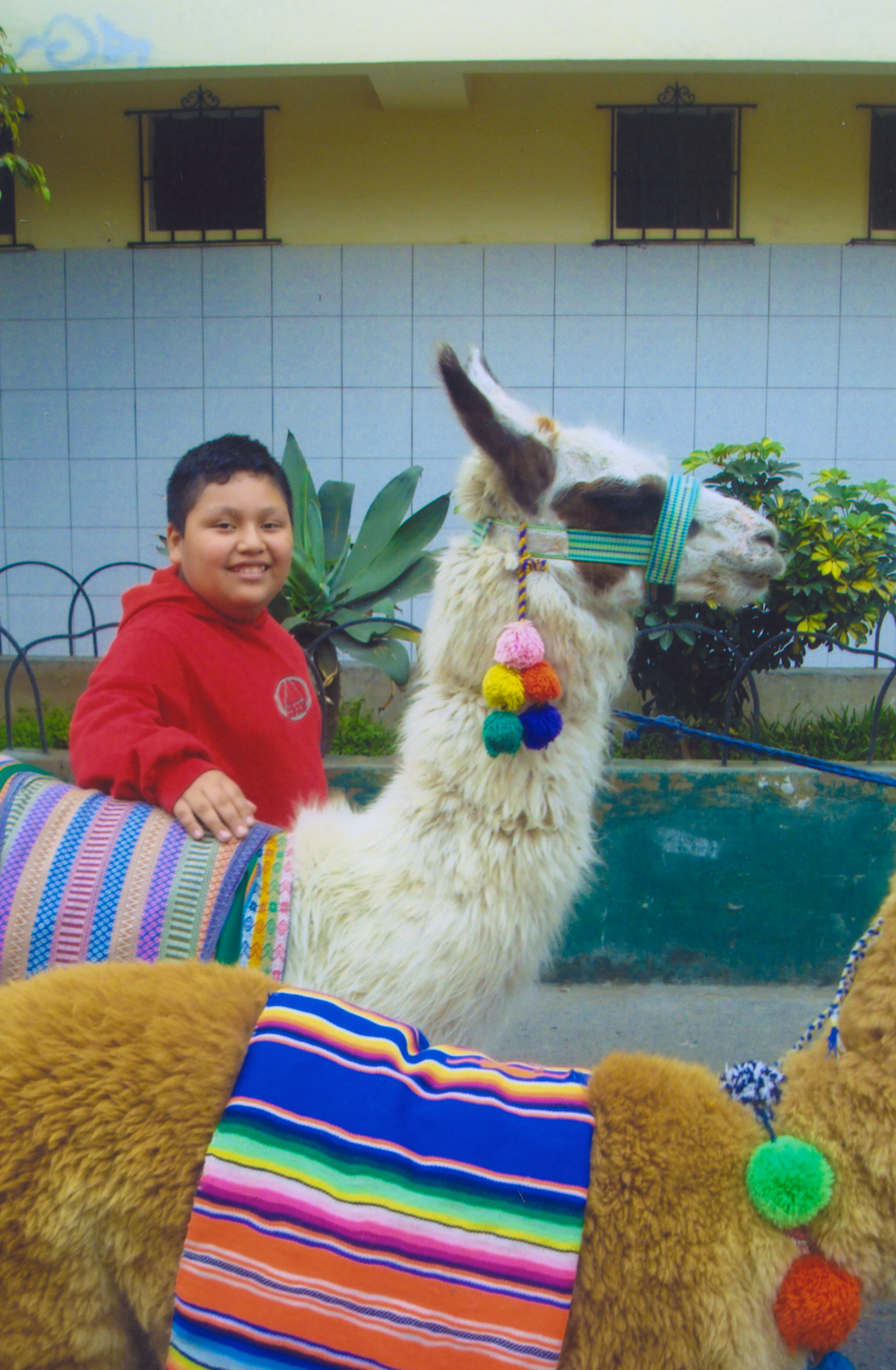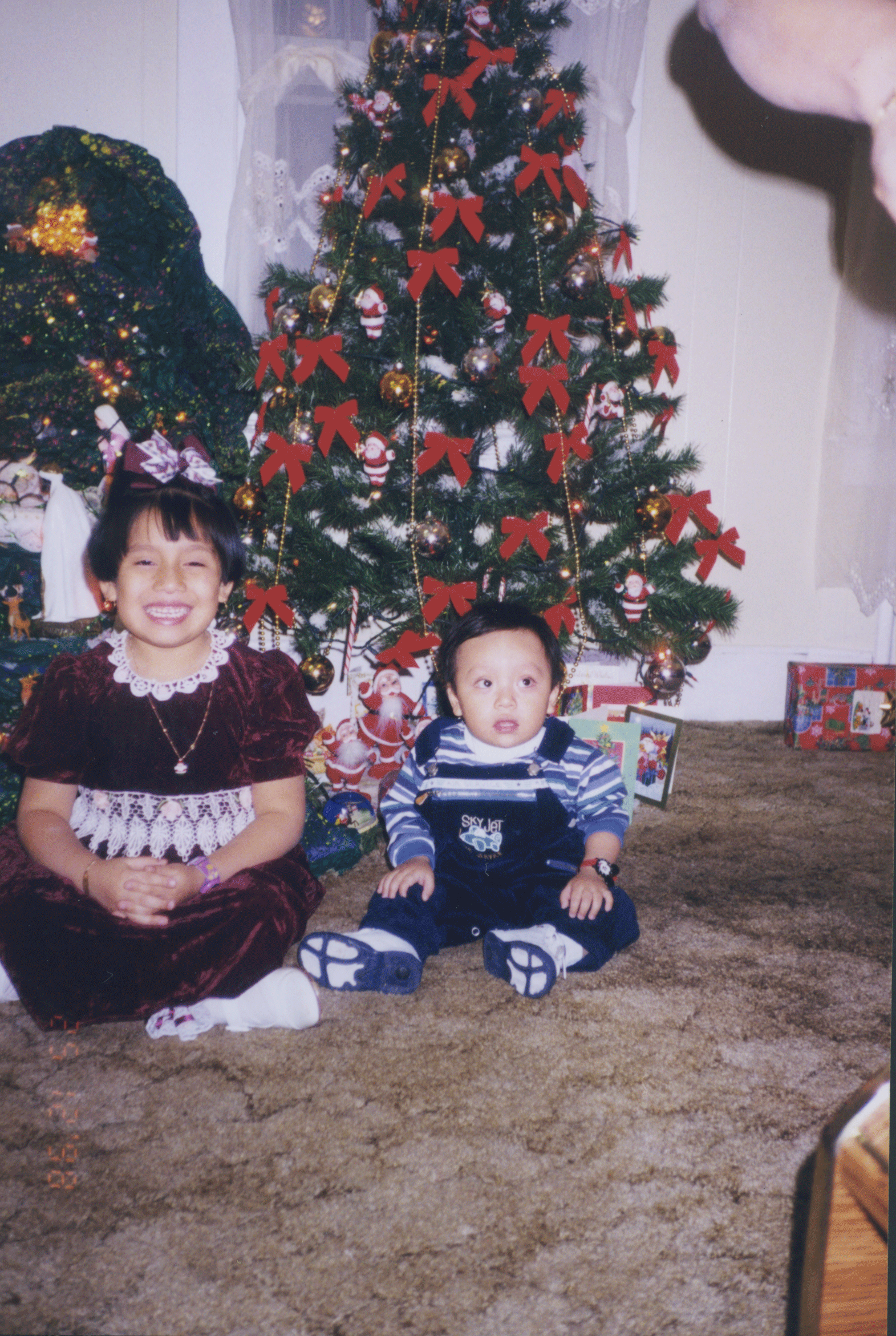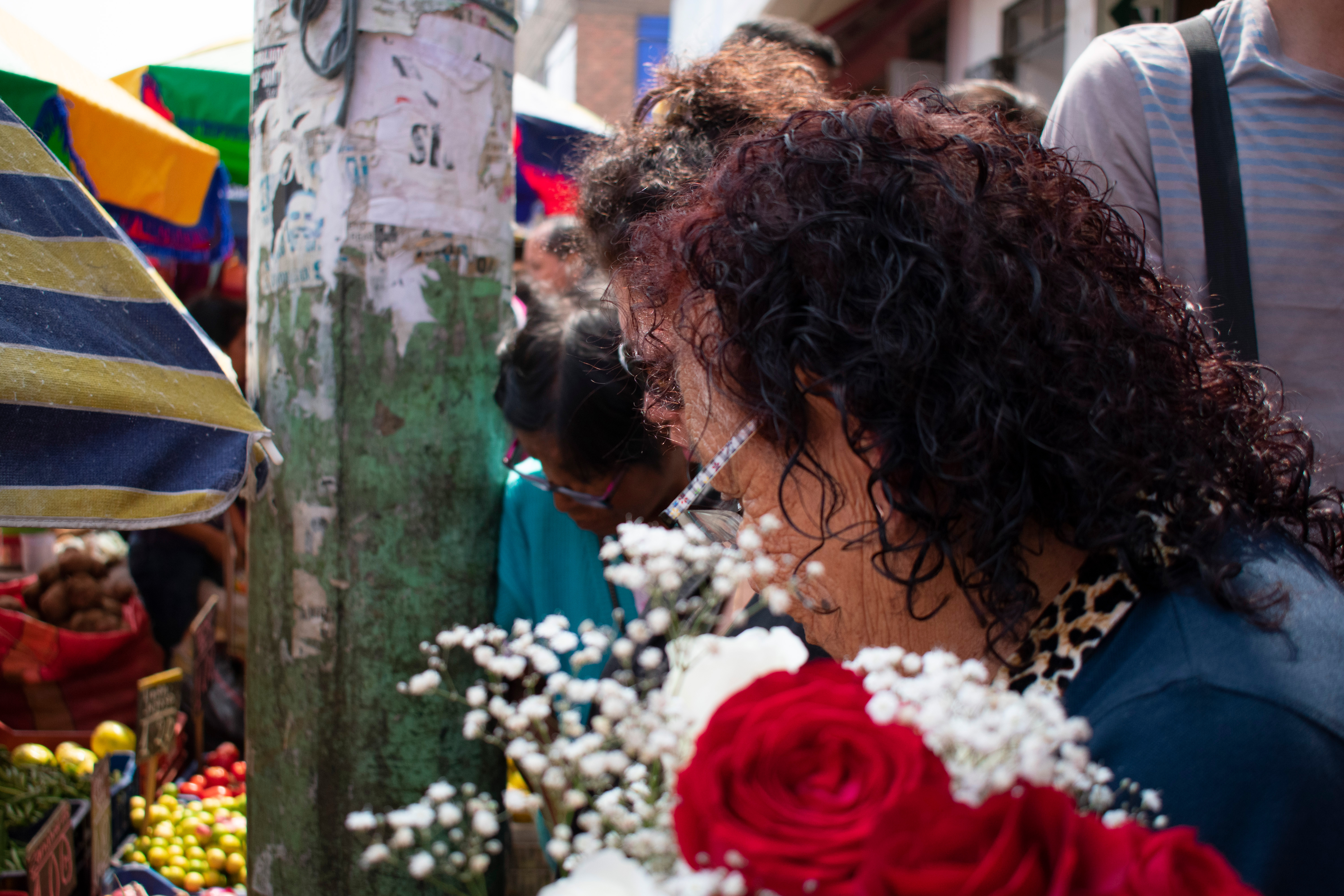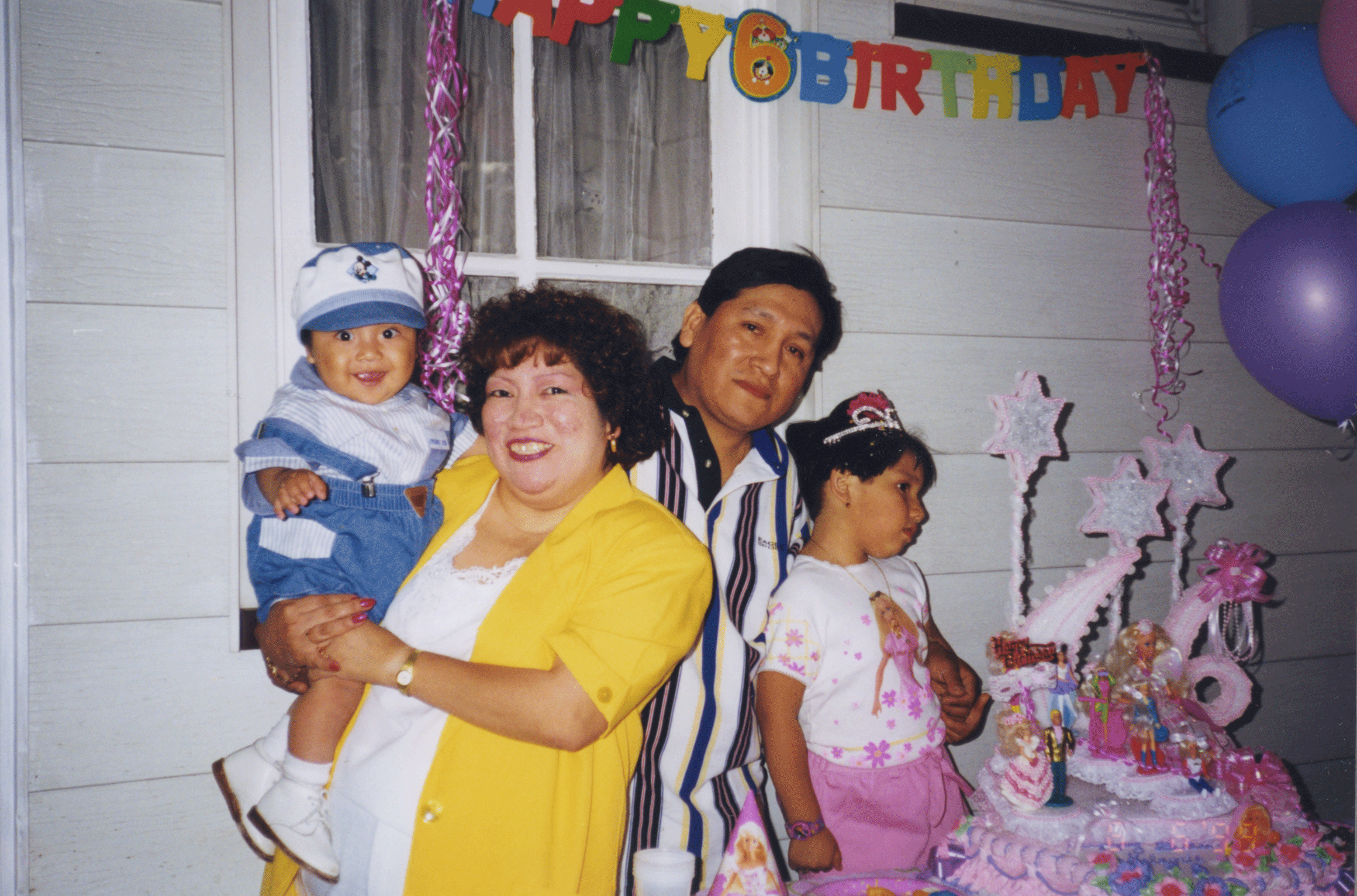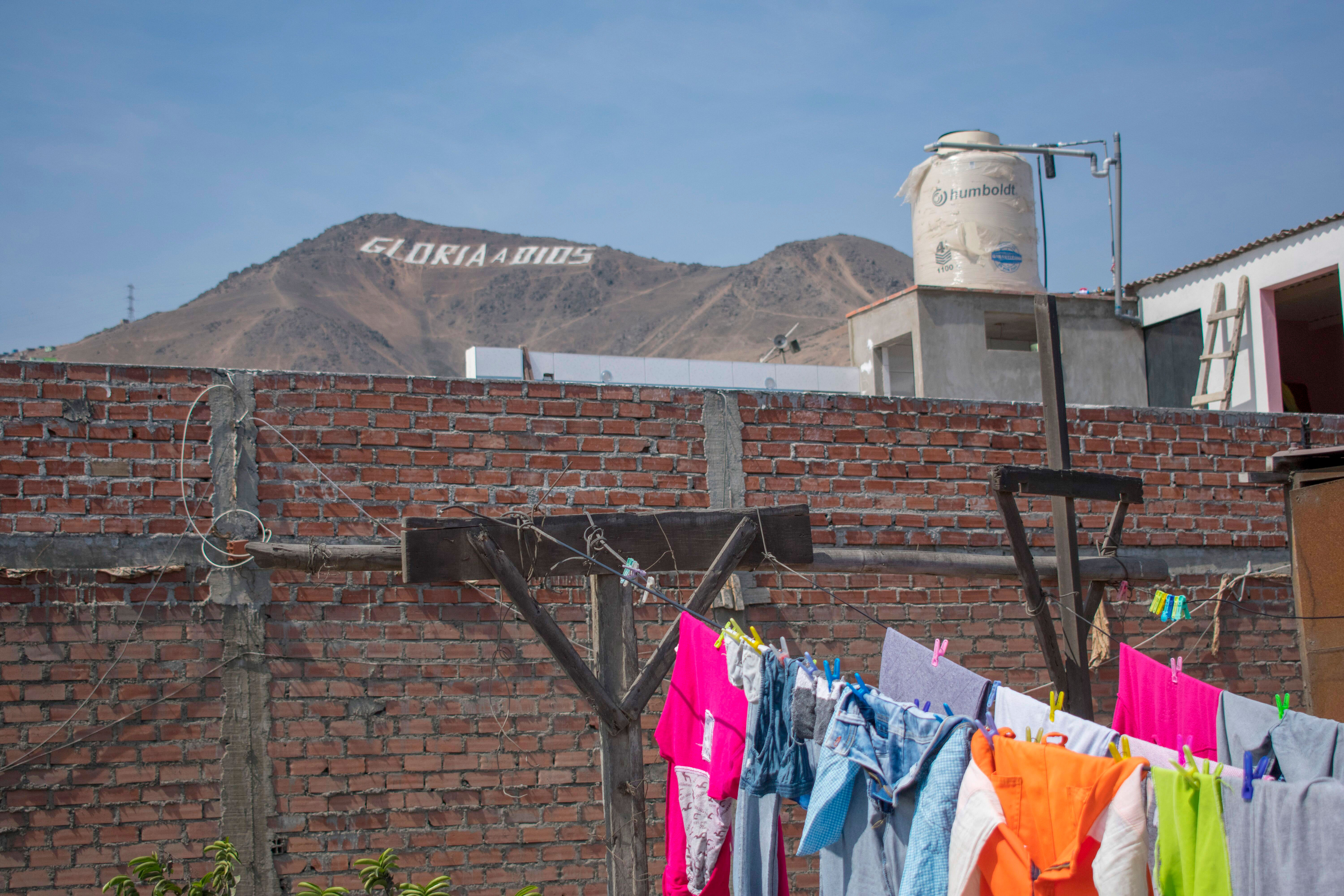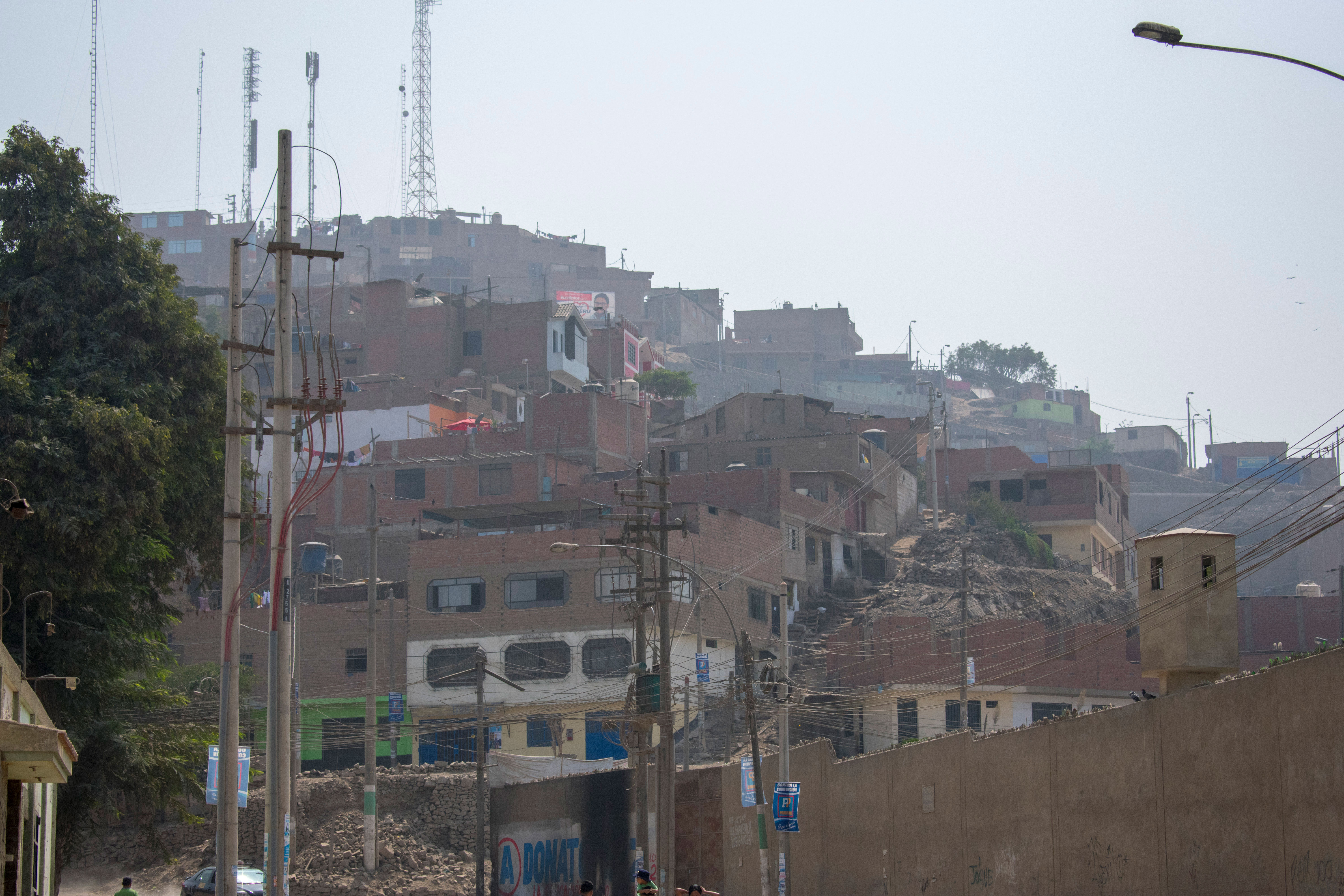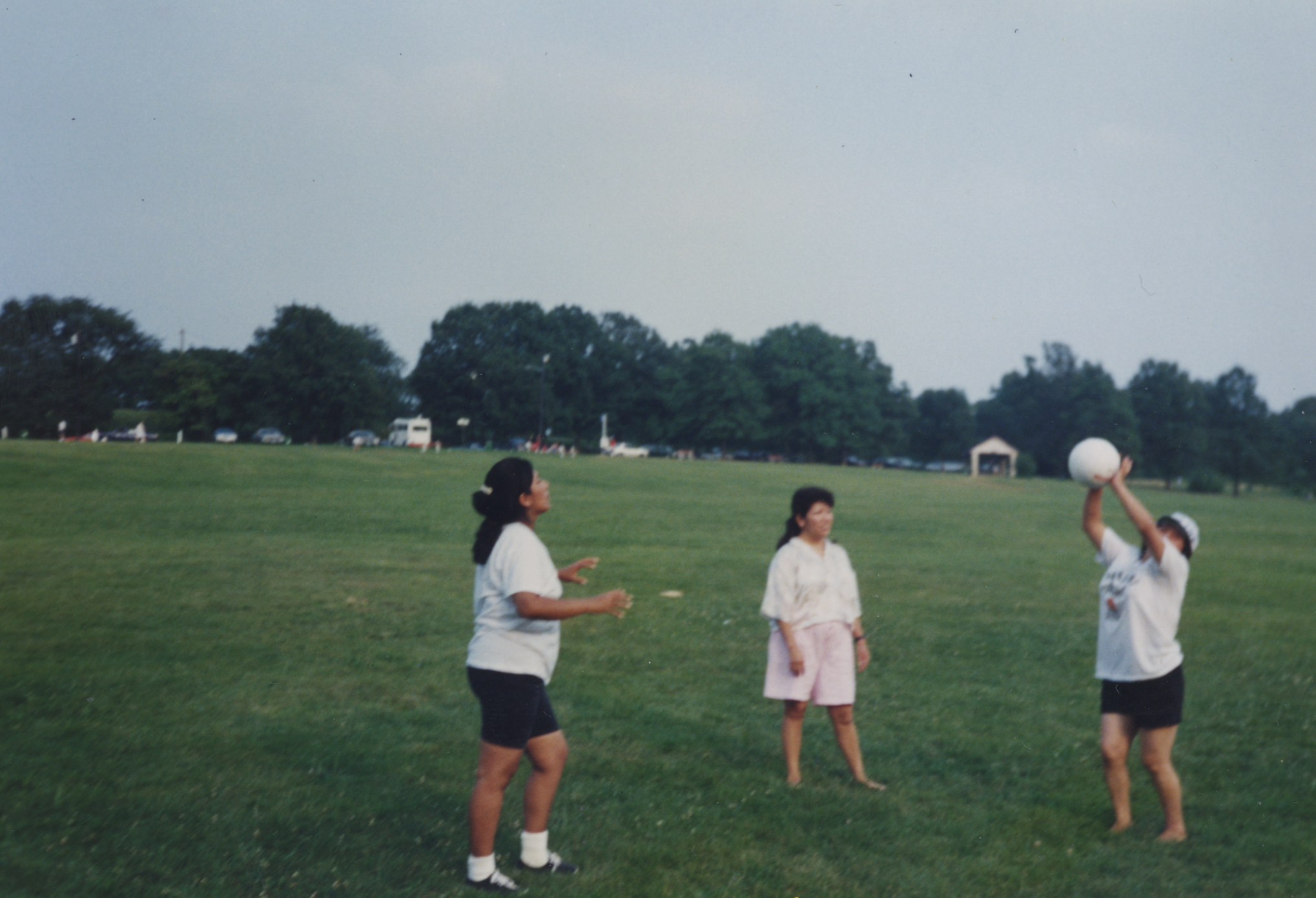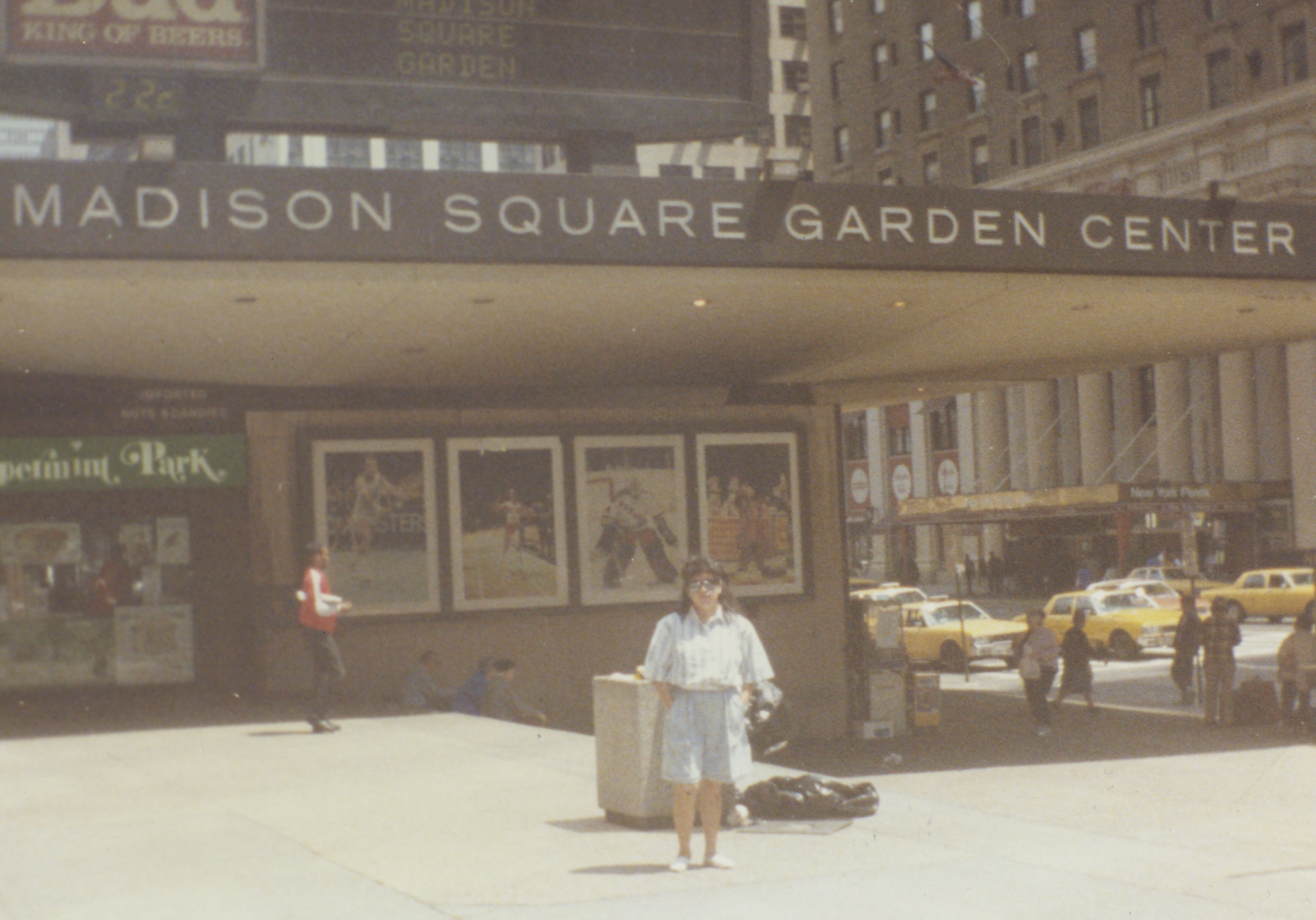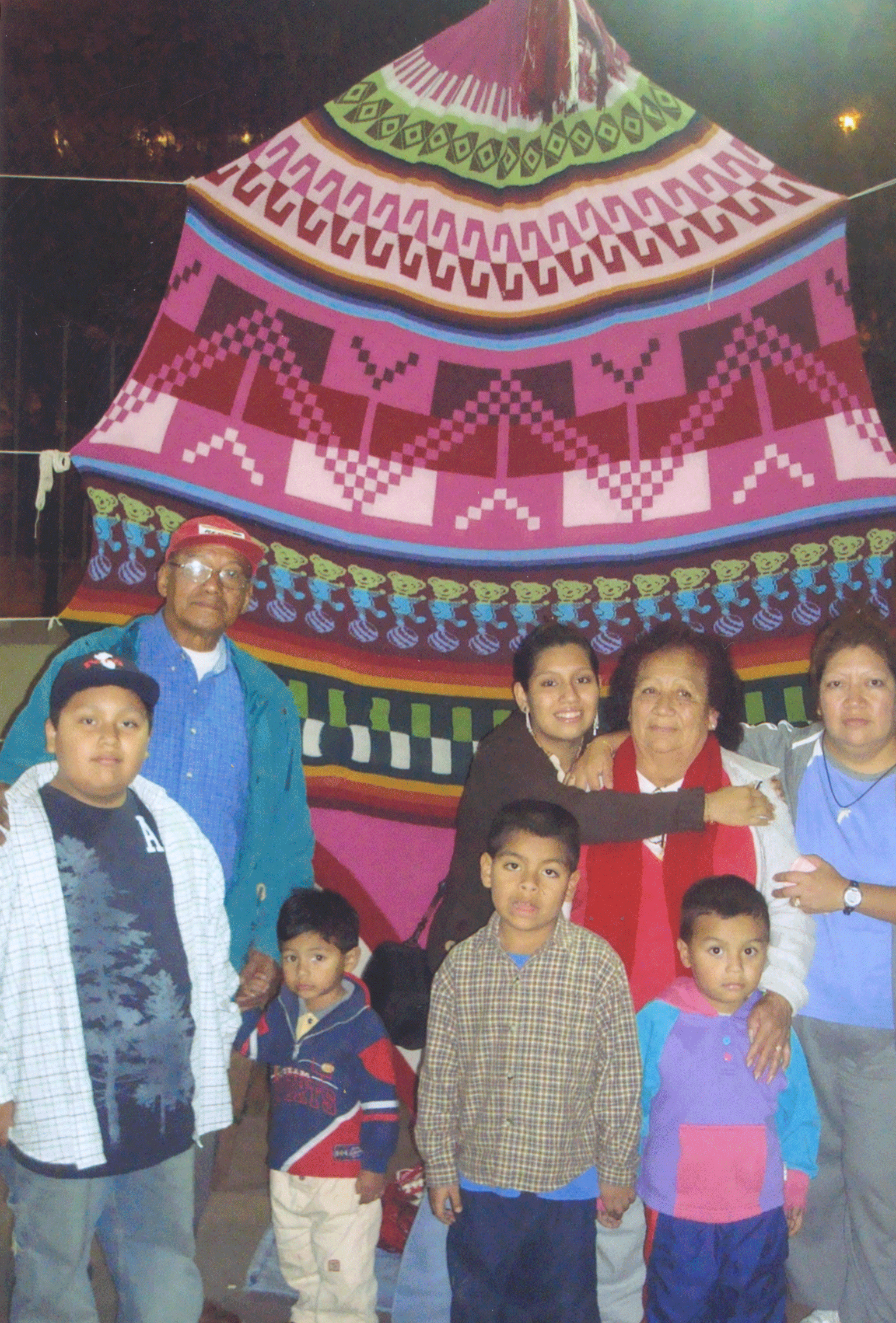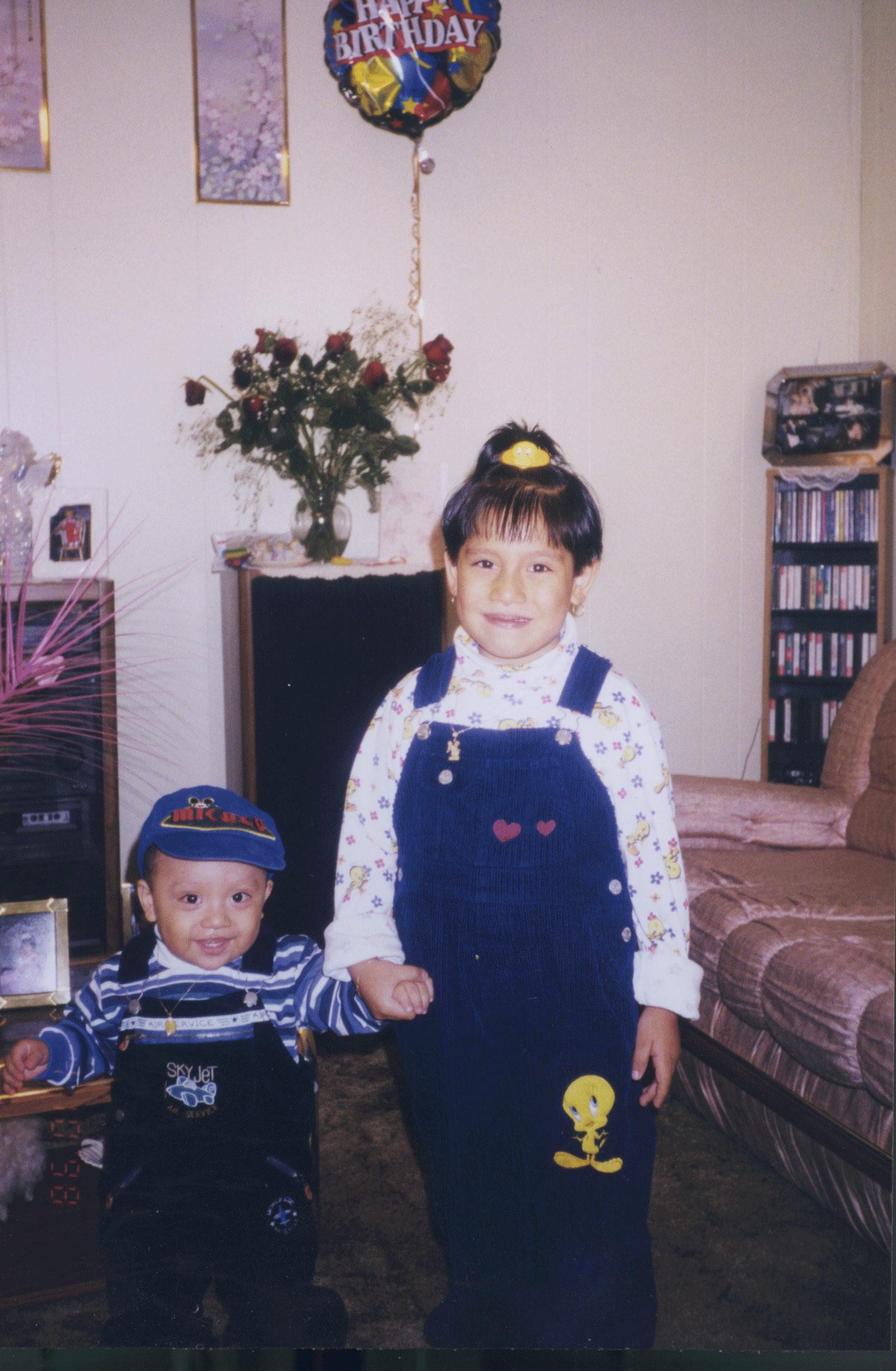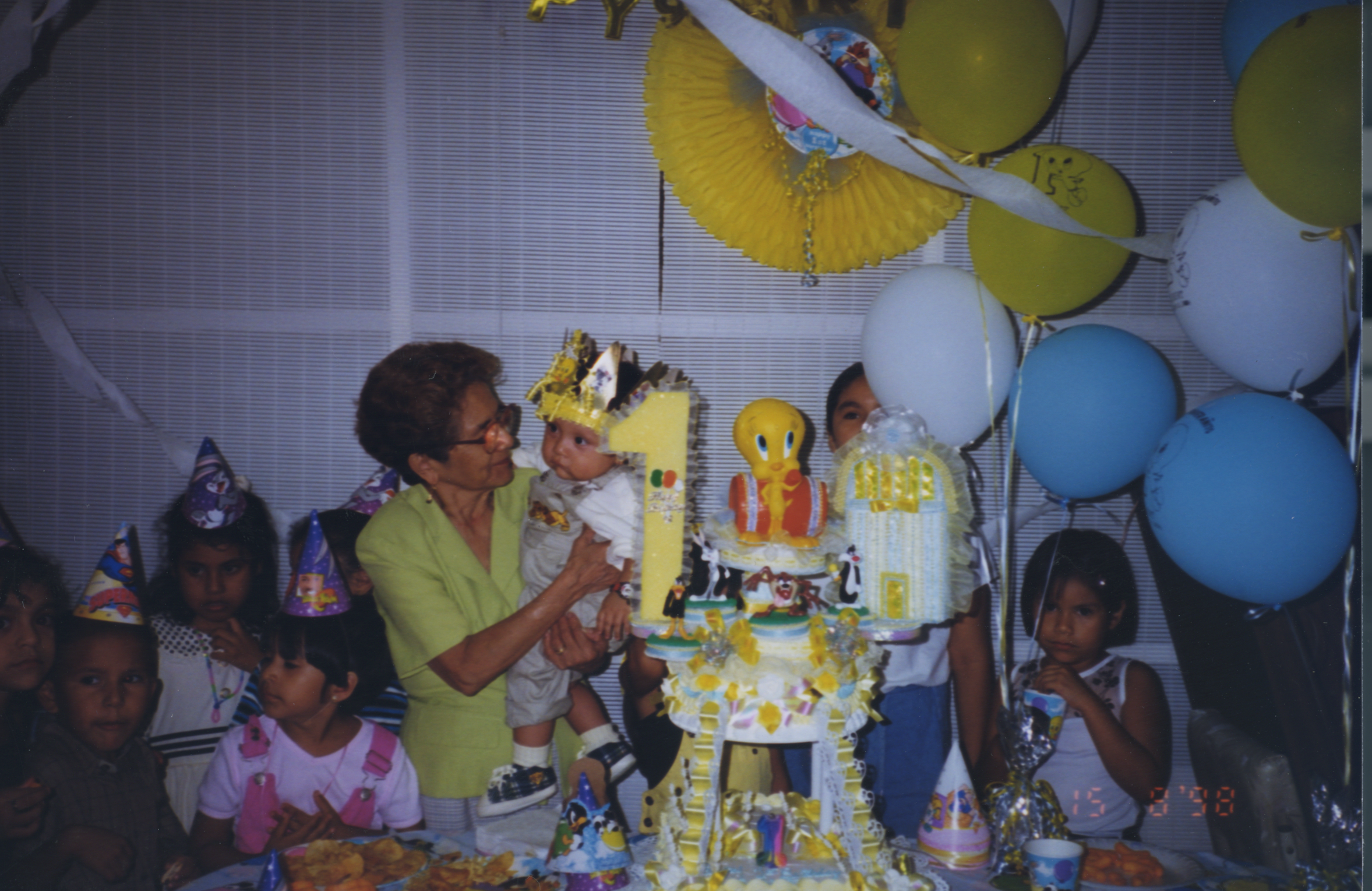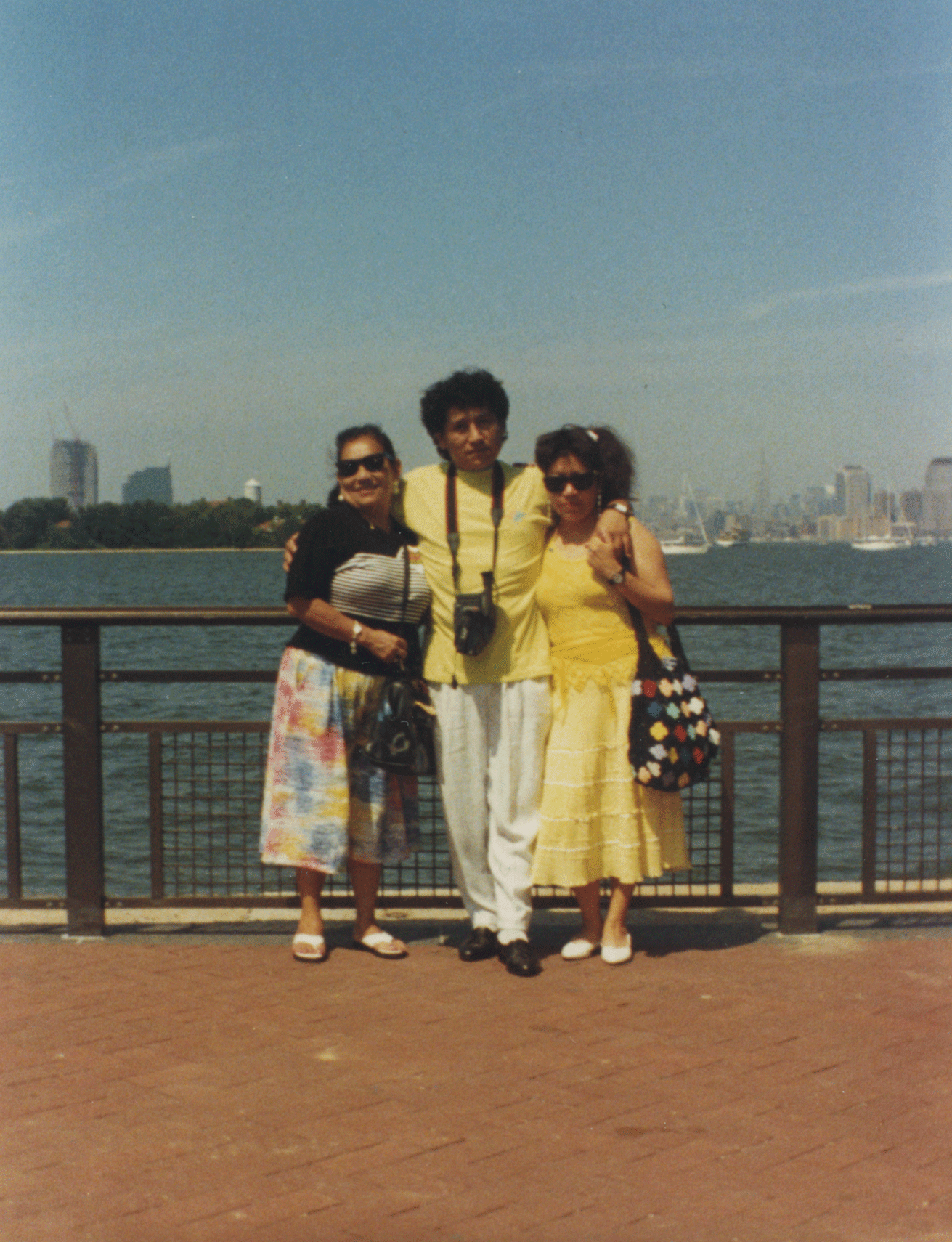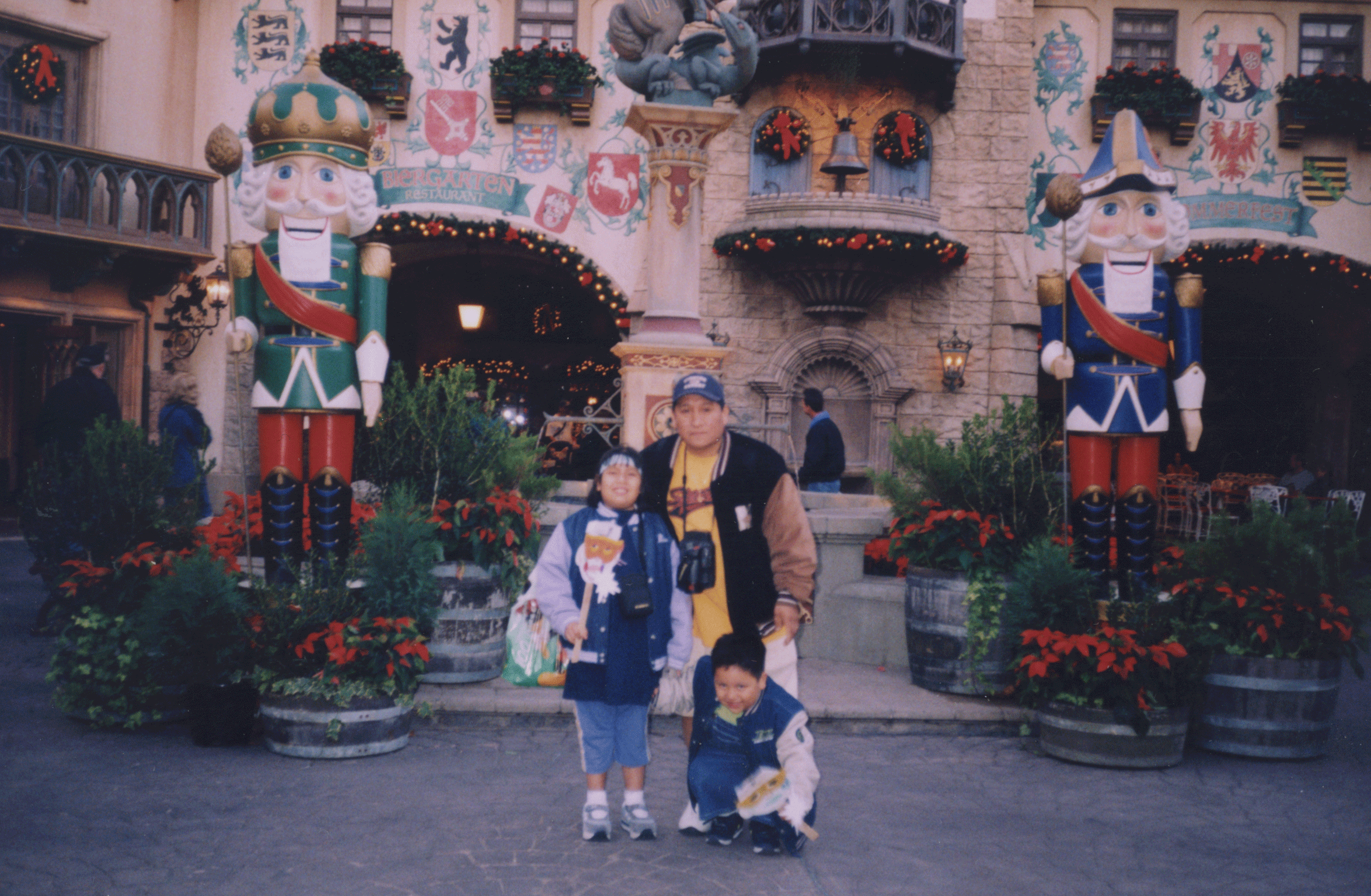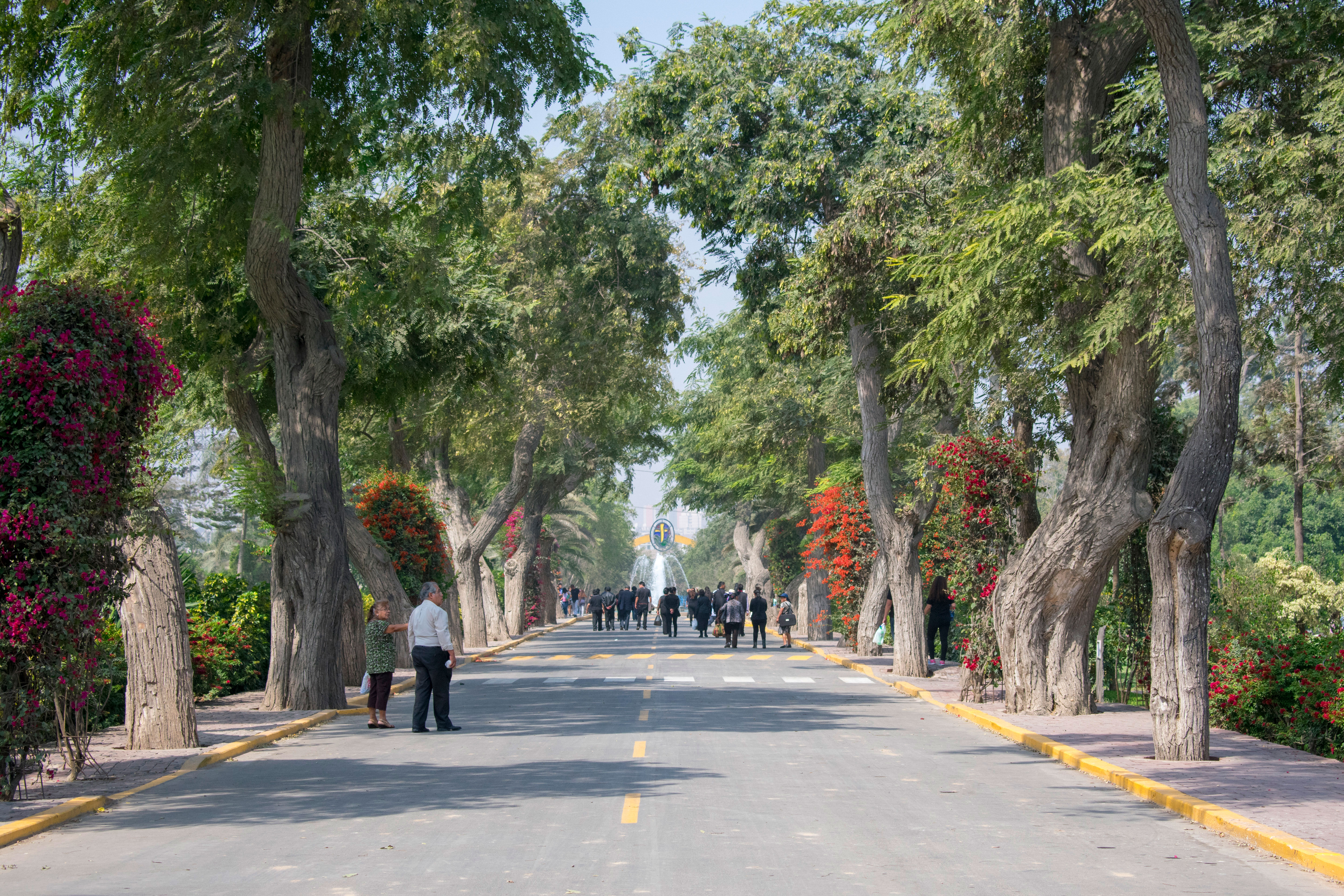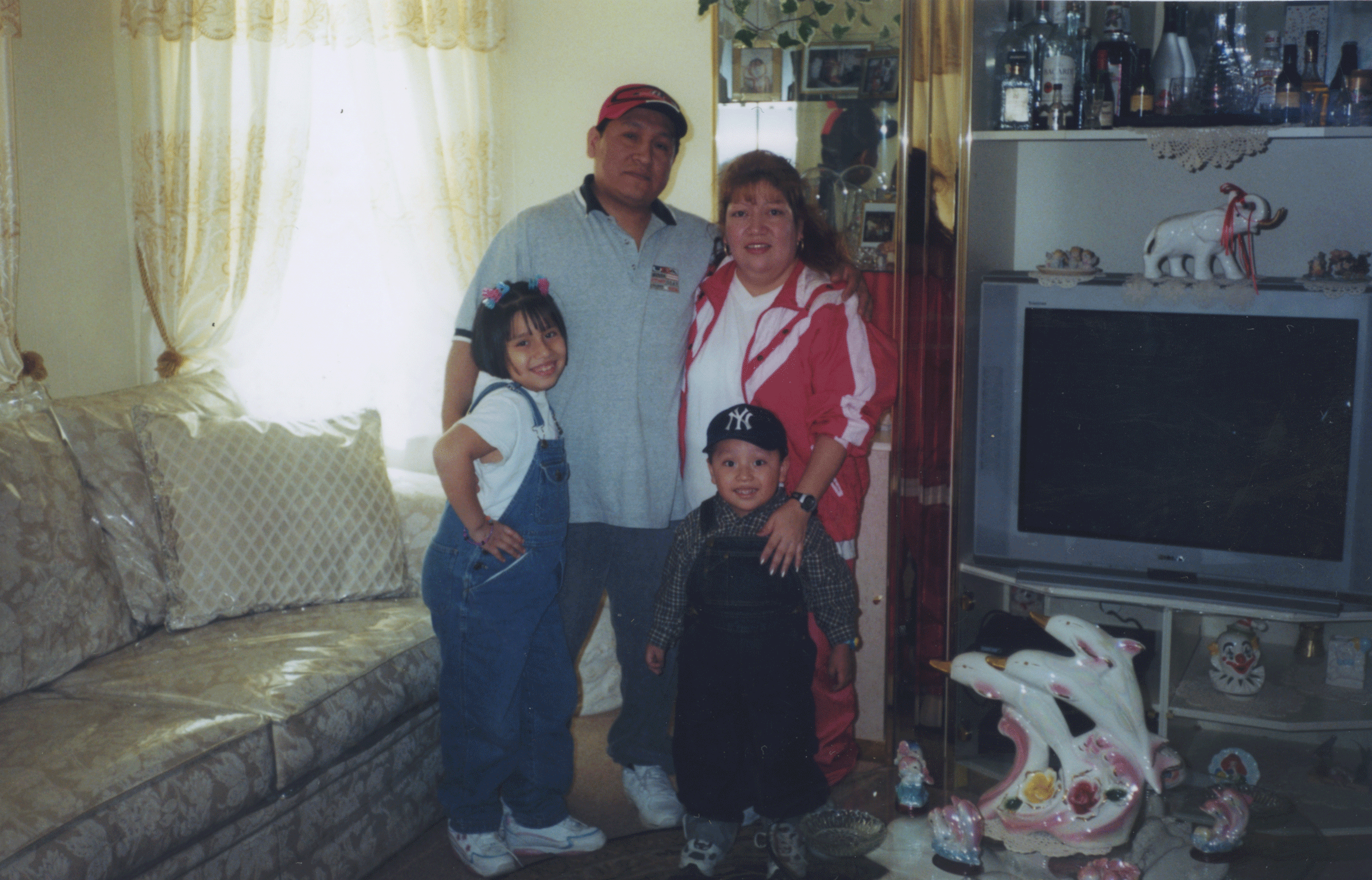 Desayuno(n)
Breakfast
On a Saturday morning, the Espinoza household grew up waking up to the smell of breakfast my father would make. It was either that or the fire alarm waking us up followed by quick footsteps as my father ran to the kitchen trying to save the burning bread. Up to this day, we usually have to mentally prepare ourselves to bite the super hard over-baked bread he bakes and smile even though every bite is painful. Despite the painful bread, what was pancakes and bacon for some mornings, other mornings it would be your typical Peruvian breakfast. Chicharrón de chancho or lomo saltado.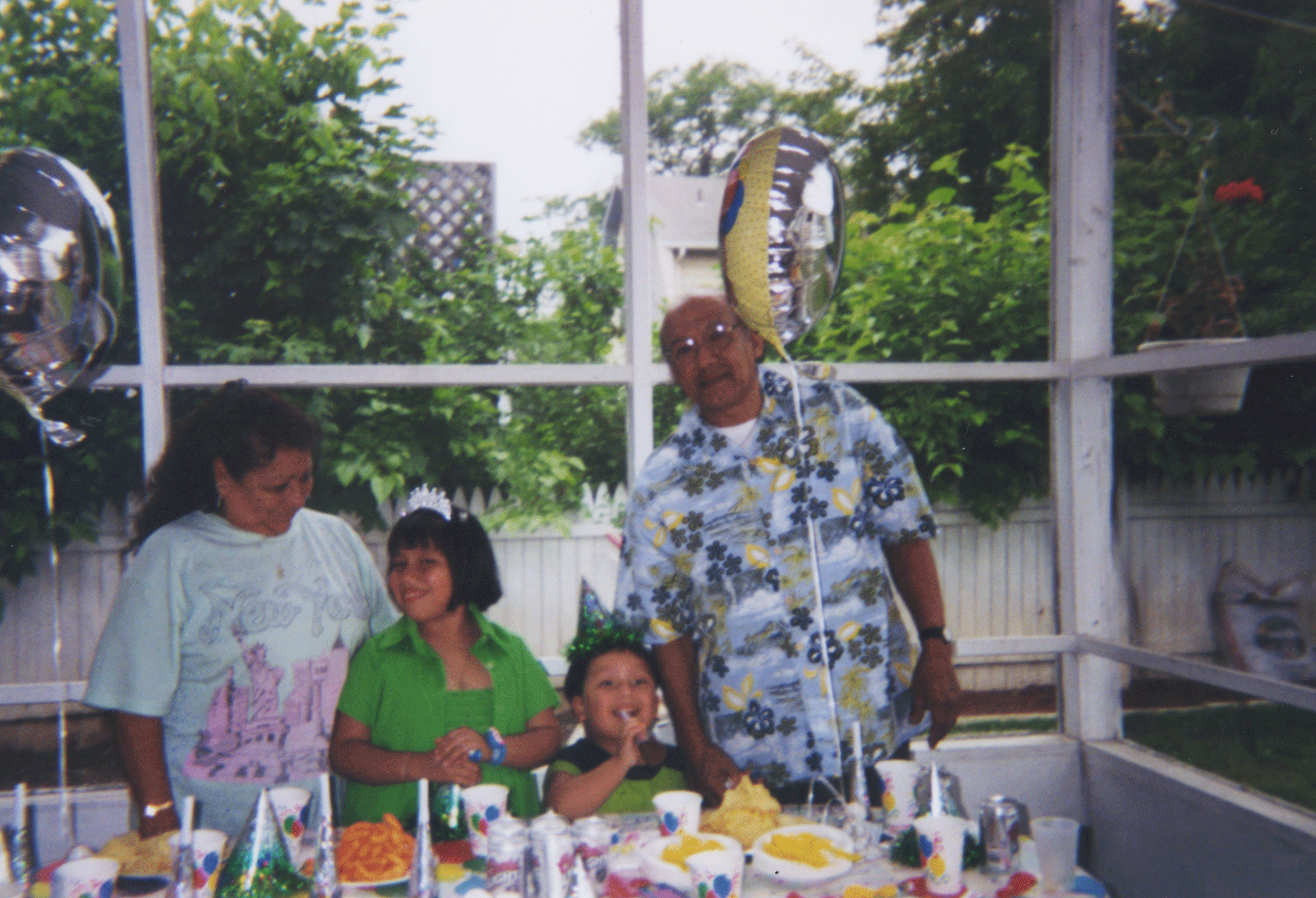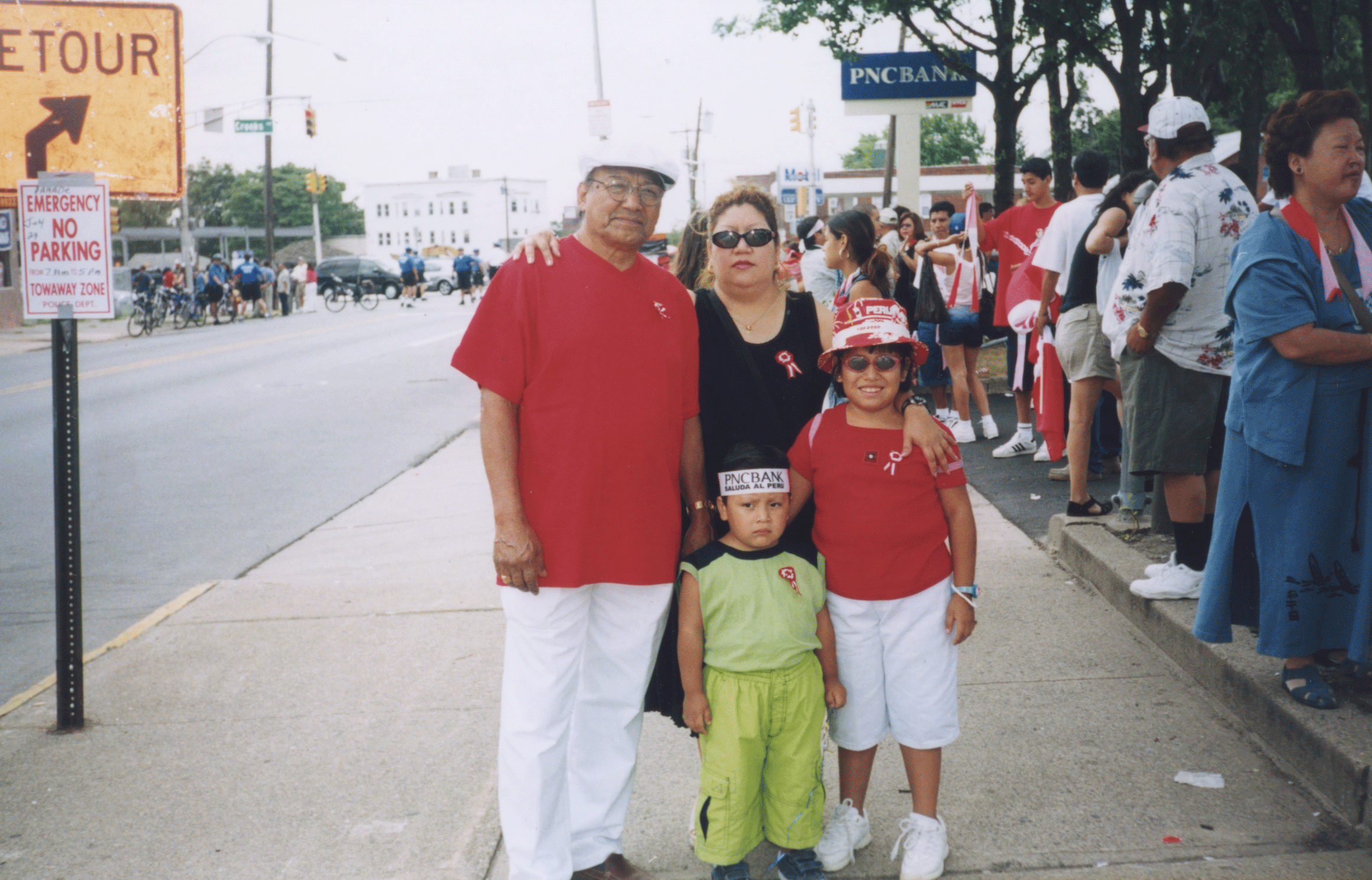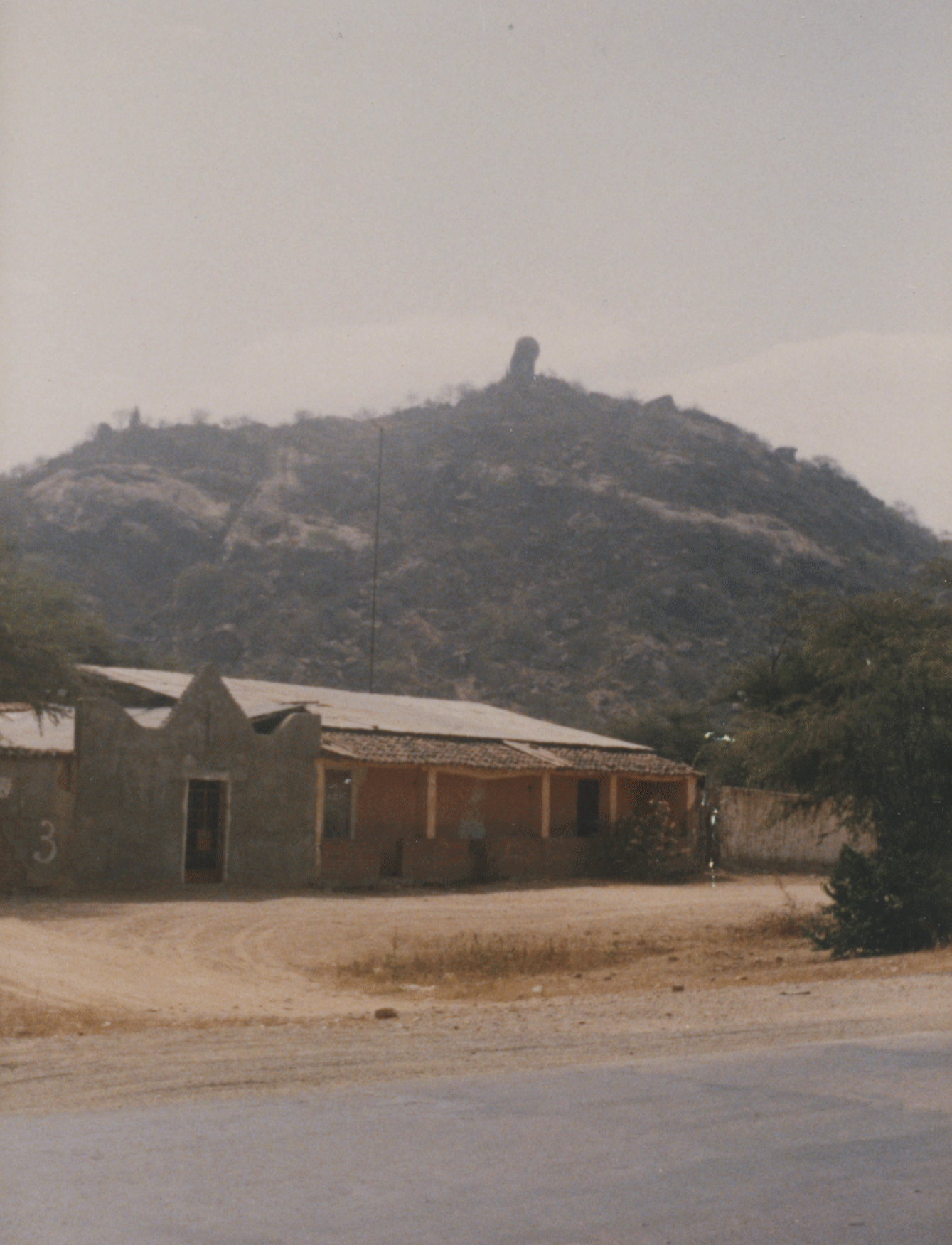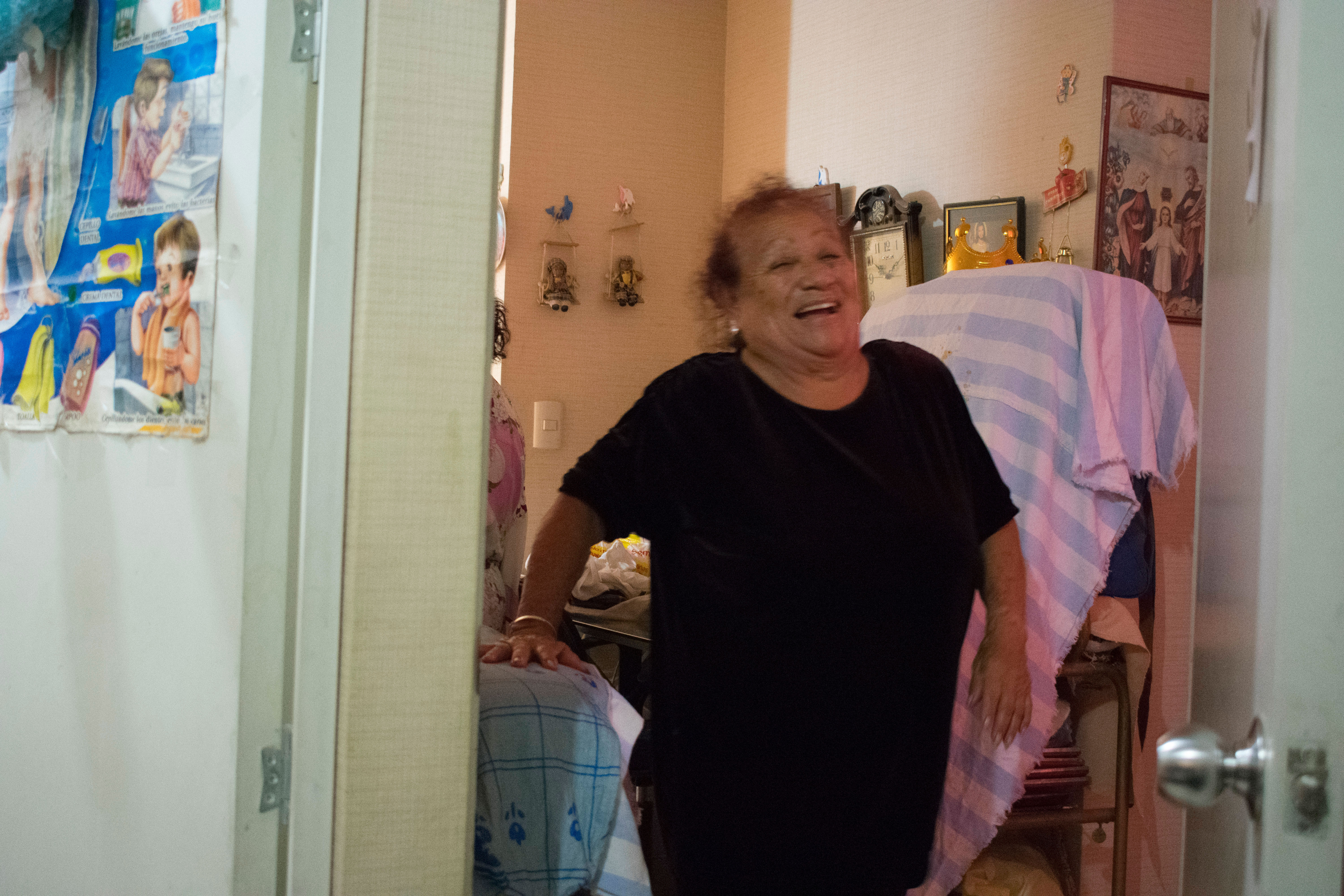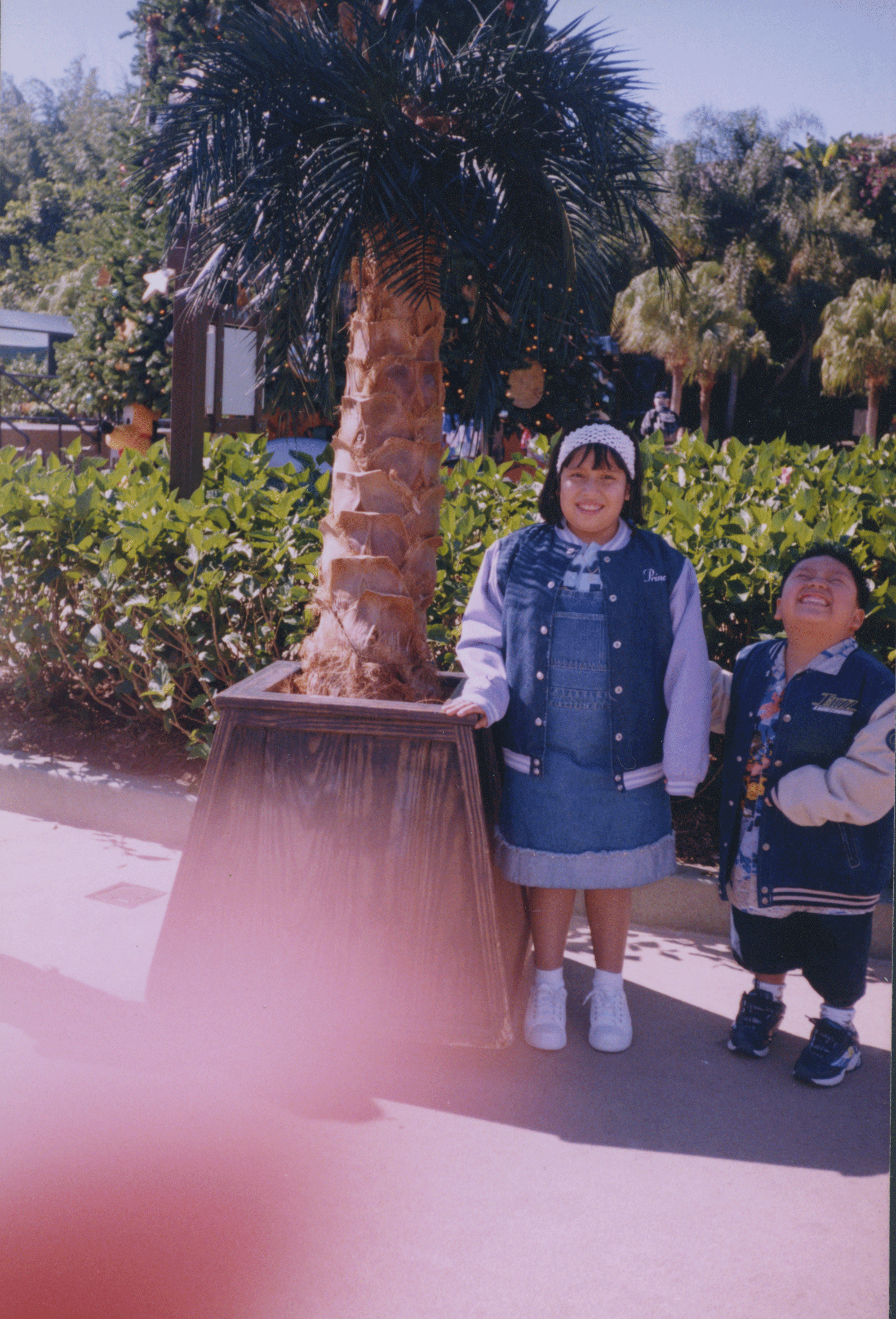 Aeropuerto(n)
Airport
The only thing the Espinoza household is early to is an airport. If there's a flight at 6pm, we're going to be there at 3pm. Maybe 3:30PM depending on how slow my father drives. But airports are oh so familiar for the Espinoza family. Specifically the one in Newark,NJ. My mother once arrived there in the 80's not knowing that she would soon not know that the place she thought she would be staying at, was non-existent. My father arrived once in the 80's 4 days late without telling the people picking him up and they assumed something bad happened to him. For me it wasn't about arriving there, but departing from that airport to see where my parents grew up. The first time I remember going to Peru, was in 2008. I remember the plane landing and immediately looking outside to a place that felt so different. Everything was in Spanish. Ads for Inca Kola almost everywhere. The bits and pieces of Peruvian culture that was in my household was starting to make sense as I finally witnessed the place where it originated. Upon arriving at the airpot, I remember seeing a small group, from far away, eager to see someone. The group were the family members whom lived thousands of miles from us, happy to see us after all these years.
Receta(n)
Recipe
In the Espinoza household, recipes don't exist because my mother only uses her eyes to measure everything just like she uses her eyes to judge you when you do use a recipe. I was always enjoyed cooking anything but Peruvian food. Why? Because I just can't seem to figure out how to make anything Peruvian.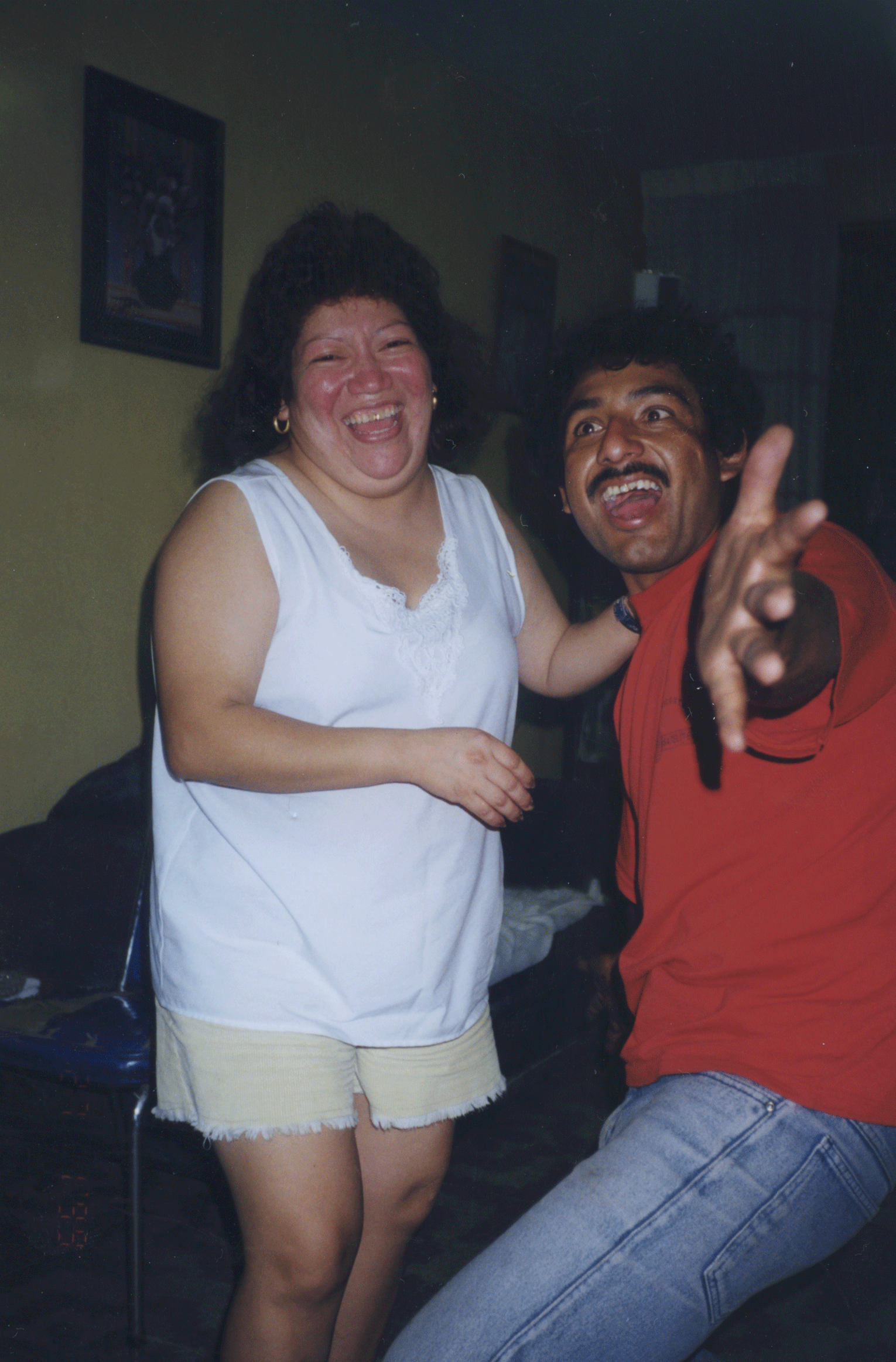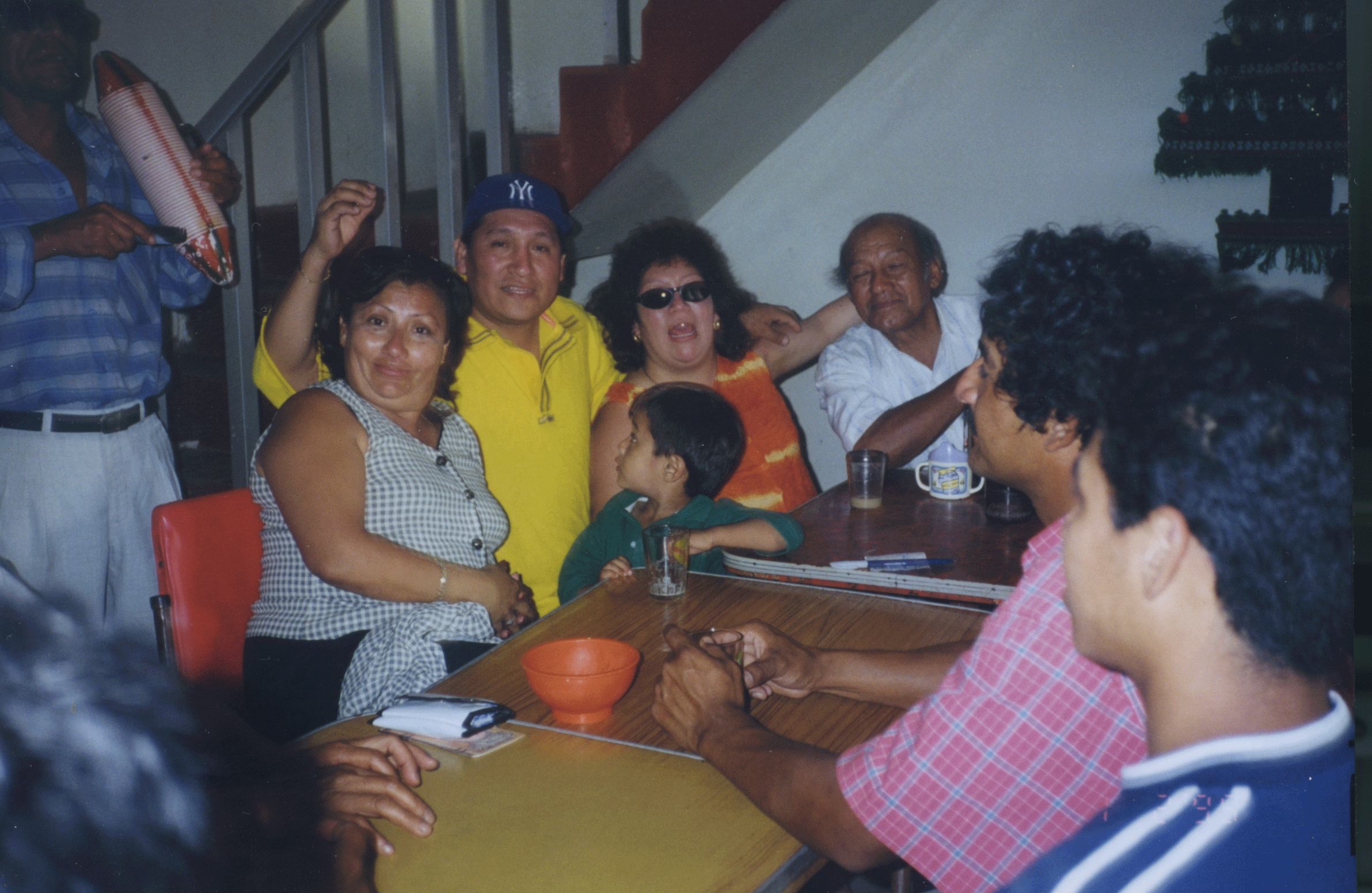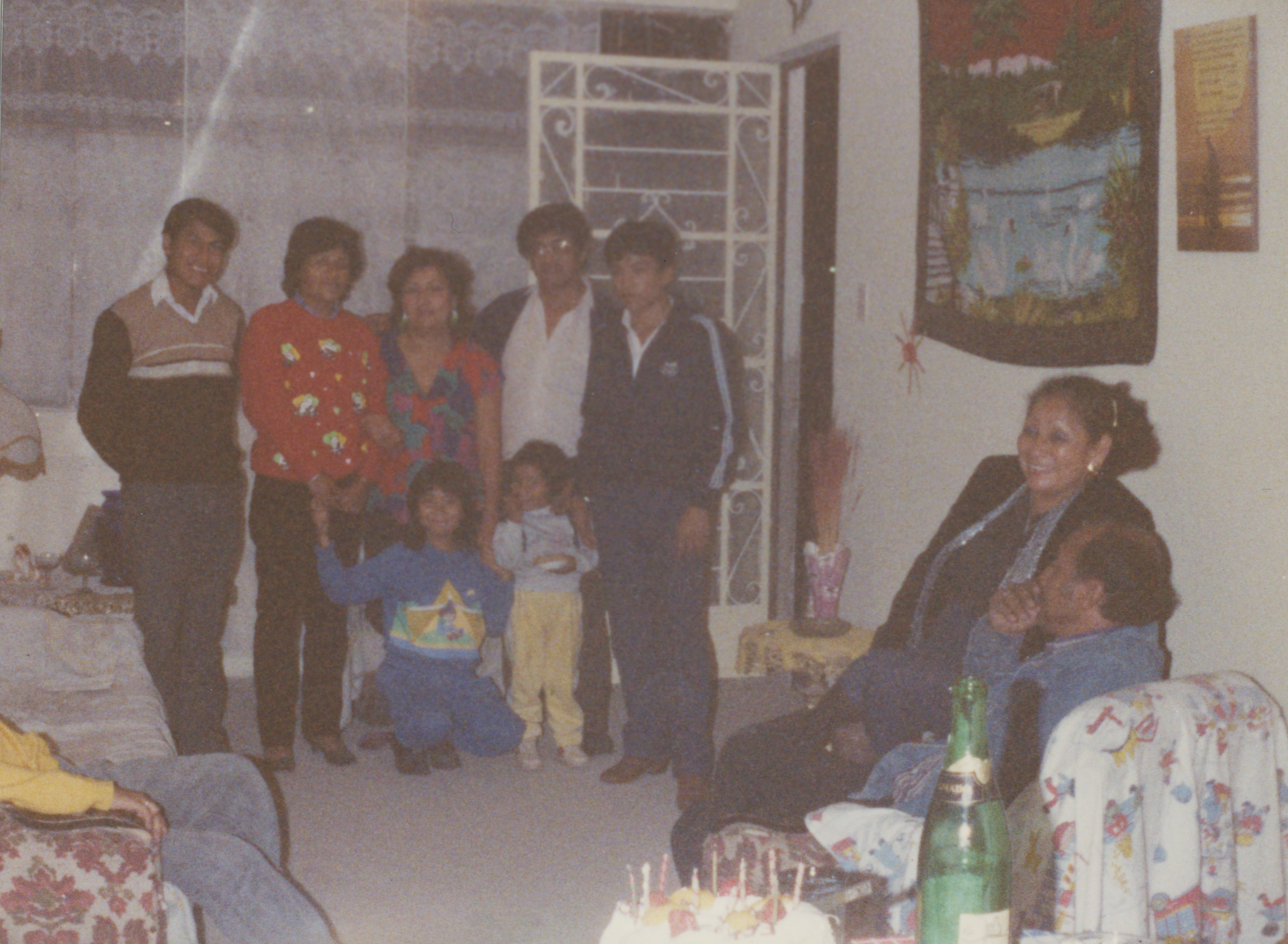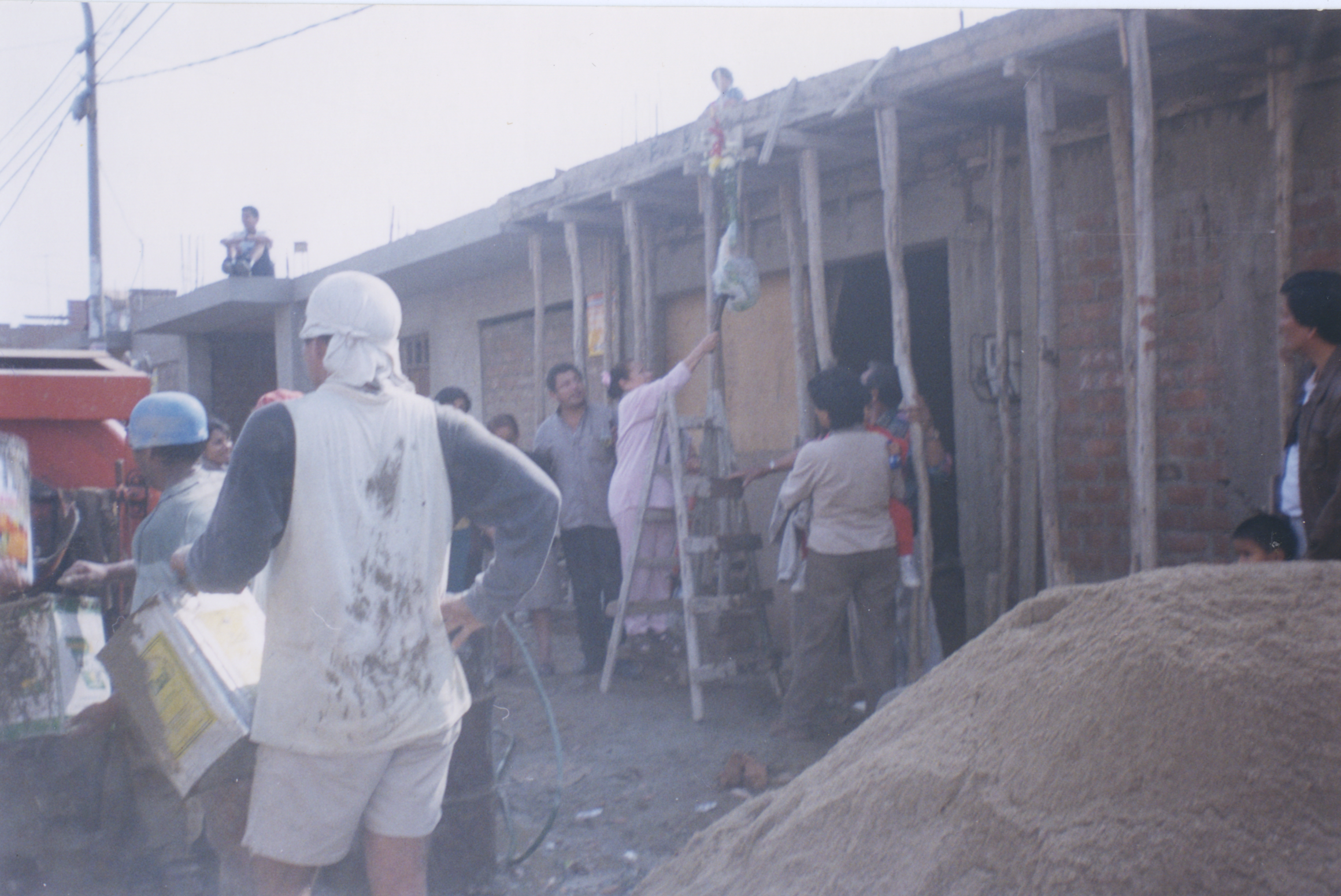 Origen(n)
Origin
Origin for me started when my parents immigrated to the US. And since then, every bit of their experiences and mine, all somehow mixed together...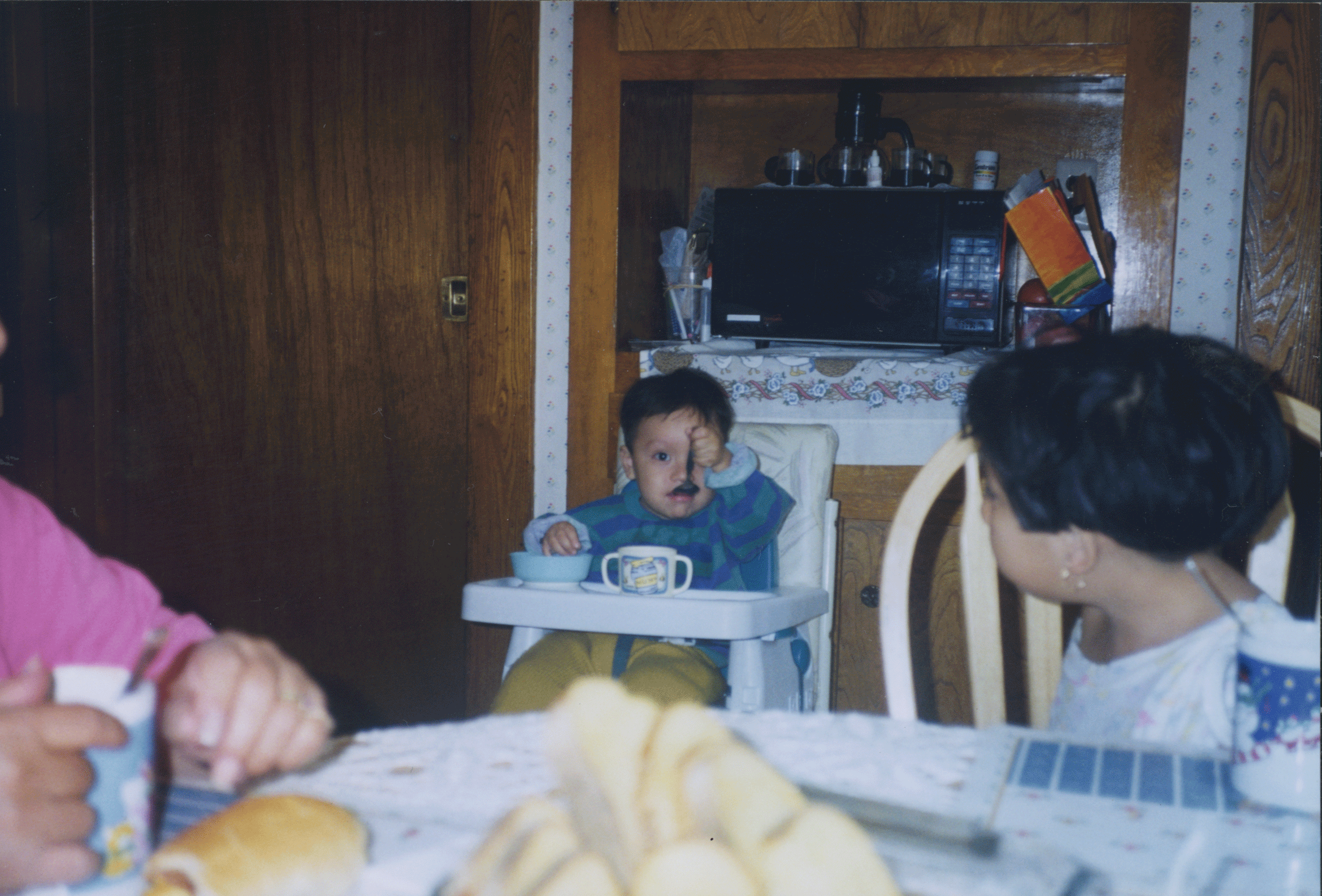 ...and as their experiences and mine...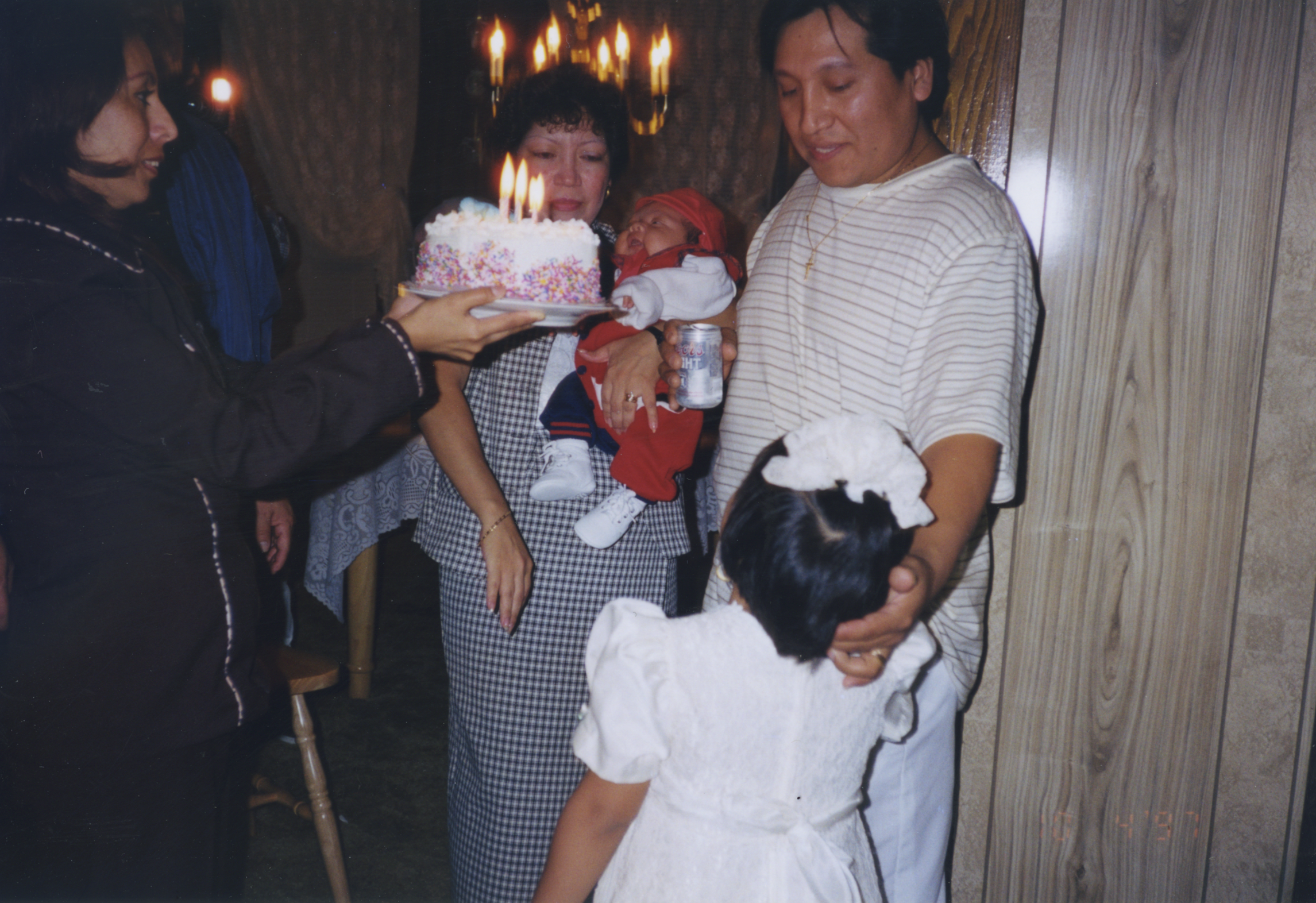 ...all layer on top...
...of each other...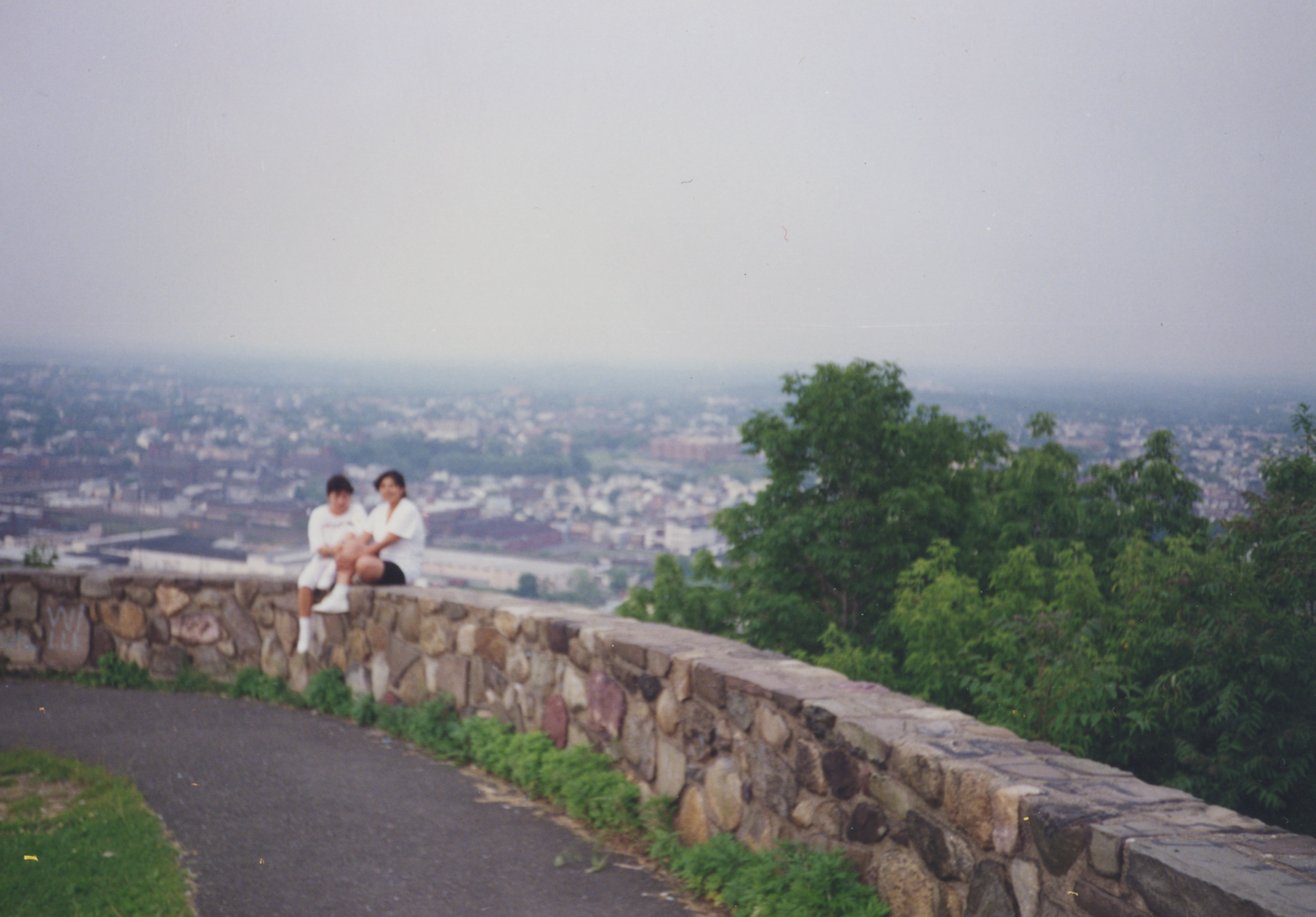 ...every so often...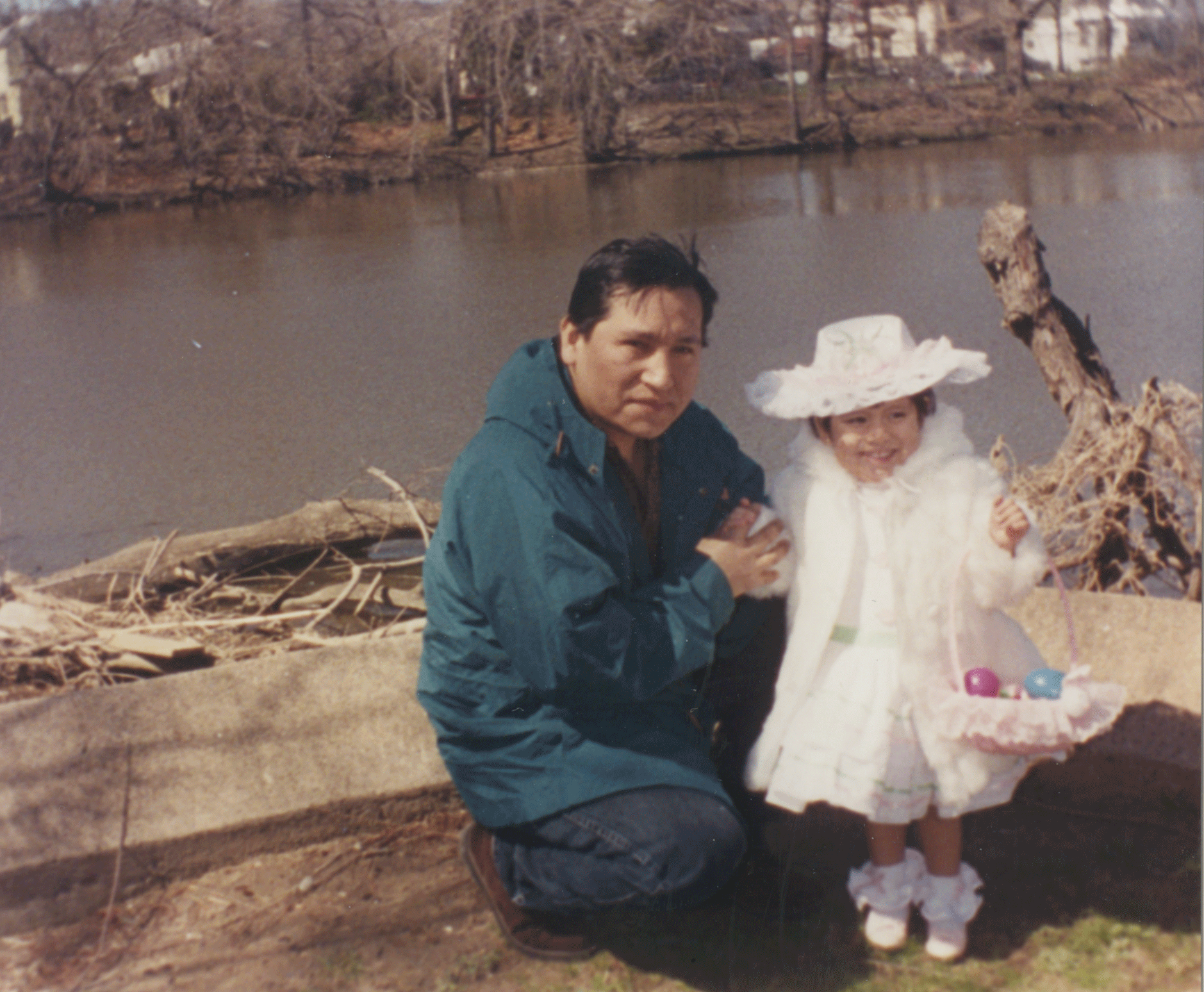 ...a new color gets collected and added...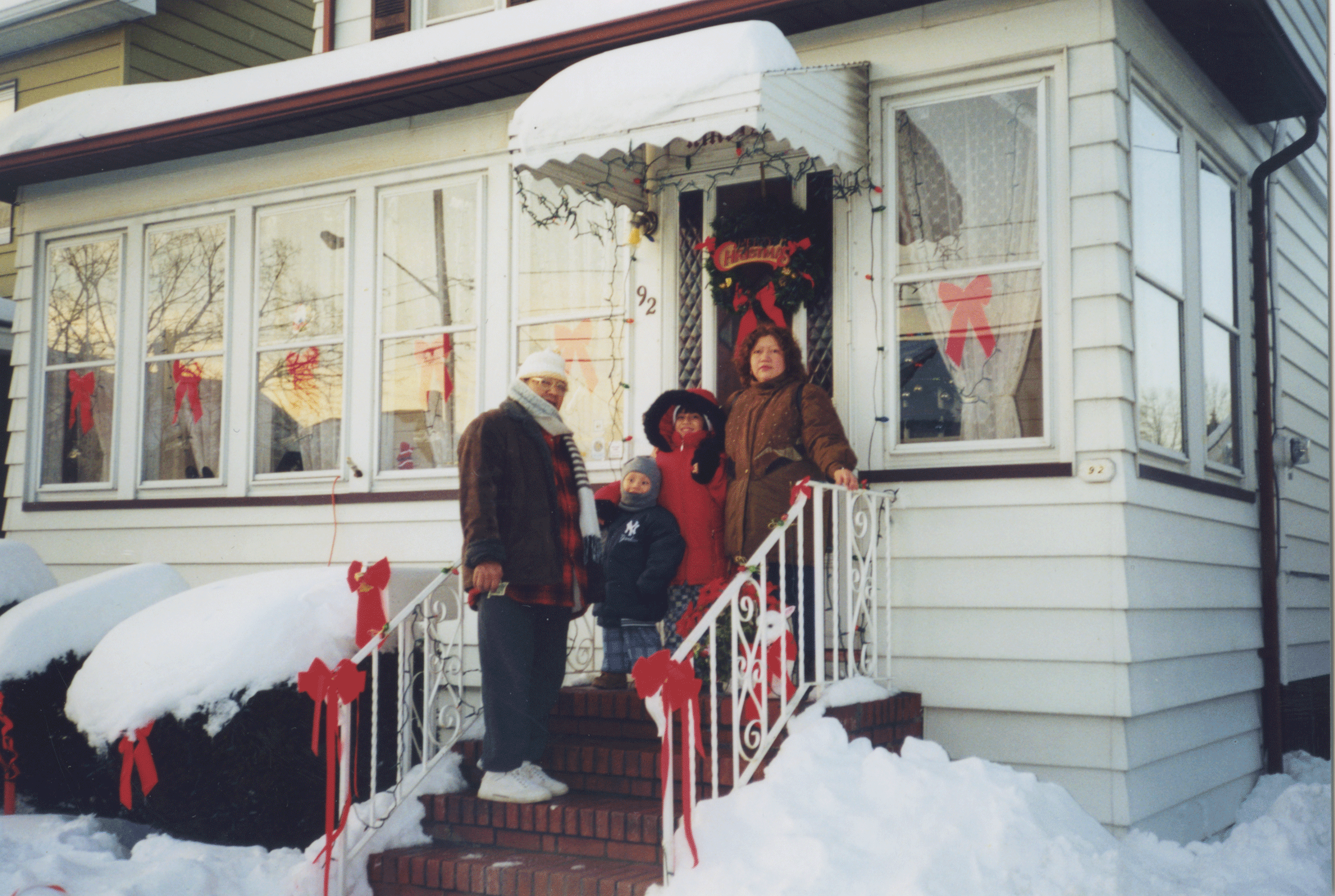 ...creating something entirely new...